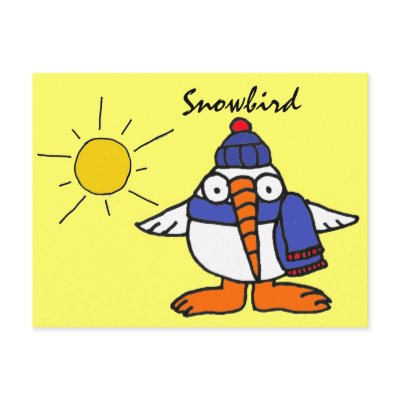 I have two older friends. One who can not wait to get out of Wisconsin, once the cold starts to creep in. I have another who loves Wisconsin all the seasons. One day in October, they got into a discussion about staying or going. I loved this...
"You should really go to the Gulf with us, you will love it"
" No, I like to stay, I enjoy the winters"
"Why? they are soooo cold!"
"Well, I do not have anything to wear! You do not want to see this body in a swimsuit! It looks better in long underwear!"